China and East Timor sign an implementation agreement for terrestrial digital TV transmission system
An implementation agreement of China's free aid to East Timor "Digital Terrestrial Television Multiple Broadcasting System" (DTMB) was held on March 5th in the Ministry of Foreign Affairs and Cooperation of East Timor. Chinese Ambassador to East Timor Xiao Jianguo and East Timor Media Secretary Akara signed the agreement and delivered a speech.

The State Secretary for Vocational Training and Employment in East Timor Mr. Silva, the Secretary of State for Arts and Culture Mr.Caldas, The Commercial Counsellor of China Embassy to East Timor Mr. Liu Zhenhua, the Executive President of National Engineering Laboratory for DTV(Beijing)Zhang Xiaoying, and more than 100 people were invited to attend the signing ceremony.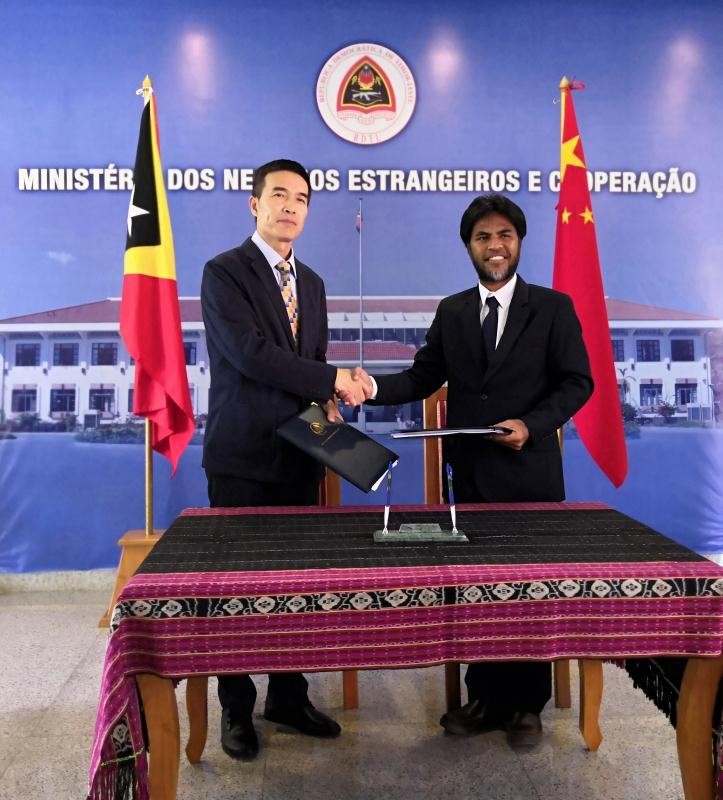 Ambassador Xiao said that the friendship between China and East Timor has a long history. Since the establishment of diplomatic relations between 2 countries, China has provided lots of assistance to East Timor. At present, bilateral relations have developed in an all-round way, political mutual trust is going well, and the cooperation in the fields of economy, trade, agriculture, health, and education has continued to deepen and deepen, bringing obvious benefits to the two countries.

Ambassador Xiao stressed that the signing of the implementation agreement for the digital TV project is another important milestone for the Chinese government to cooperate deeply with East Timor. When the project is completed, it will enhance the development of Radio and Television technologies for two countries.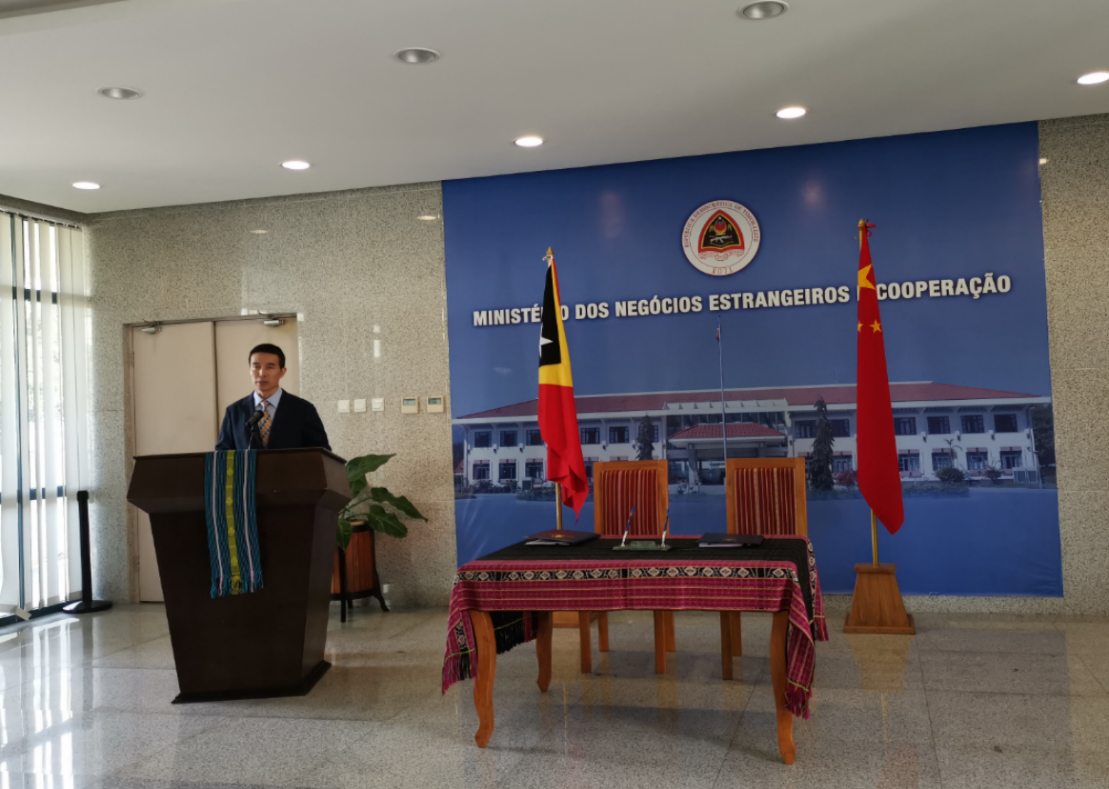 On behalf of the East Timor Government, the Secretary of State Mr. Akara is grateful to the Chinese government for the long-term assistance and support to East Timor, he also hopes the project will become a milestone in the history of the development of TV Broadcasting for East Timor. Akara promised that East Timor side will fulfill its obligations under the implementation agreement and cooperate with the Chinese staff and engineers to ensure there will be a good ending for this project.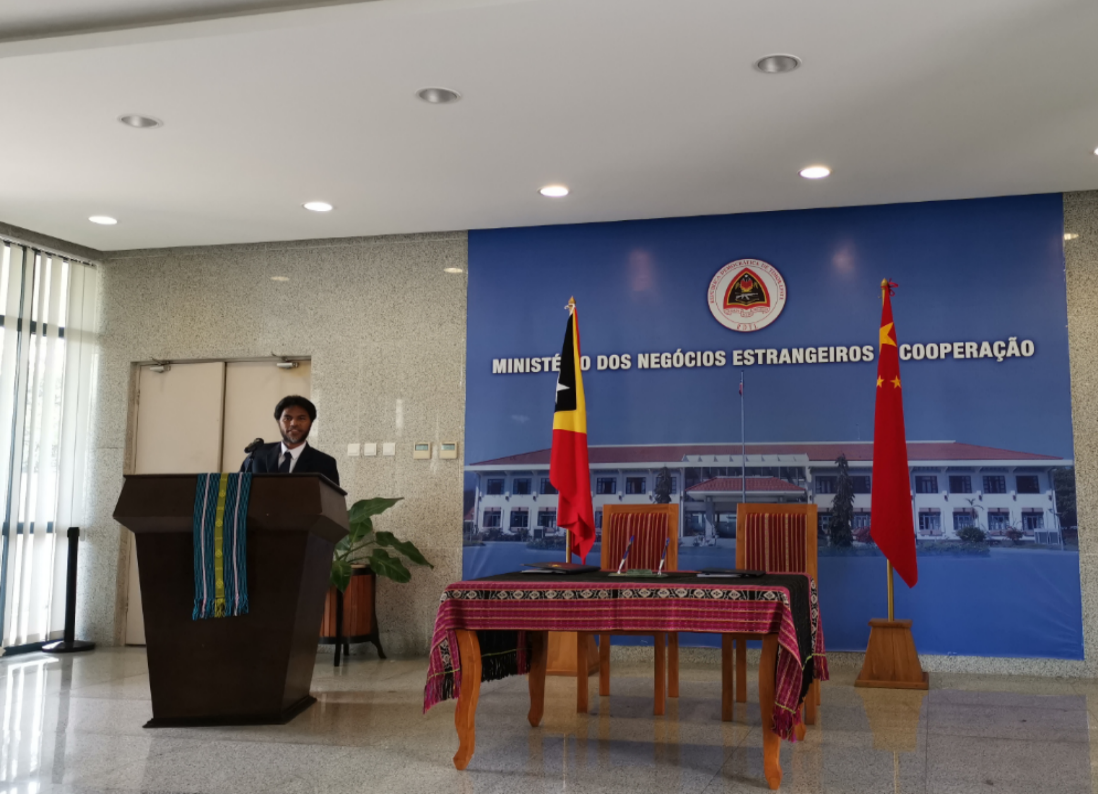 After the signing ceremony, the relevant leaders take friendly a photo together.