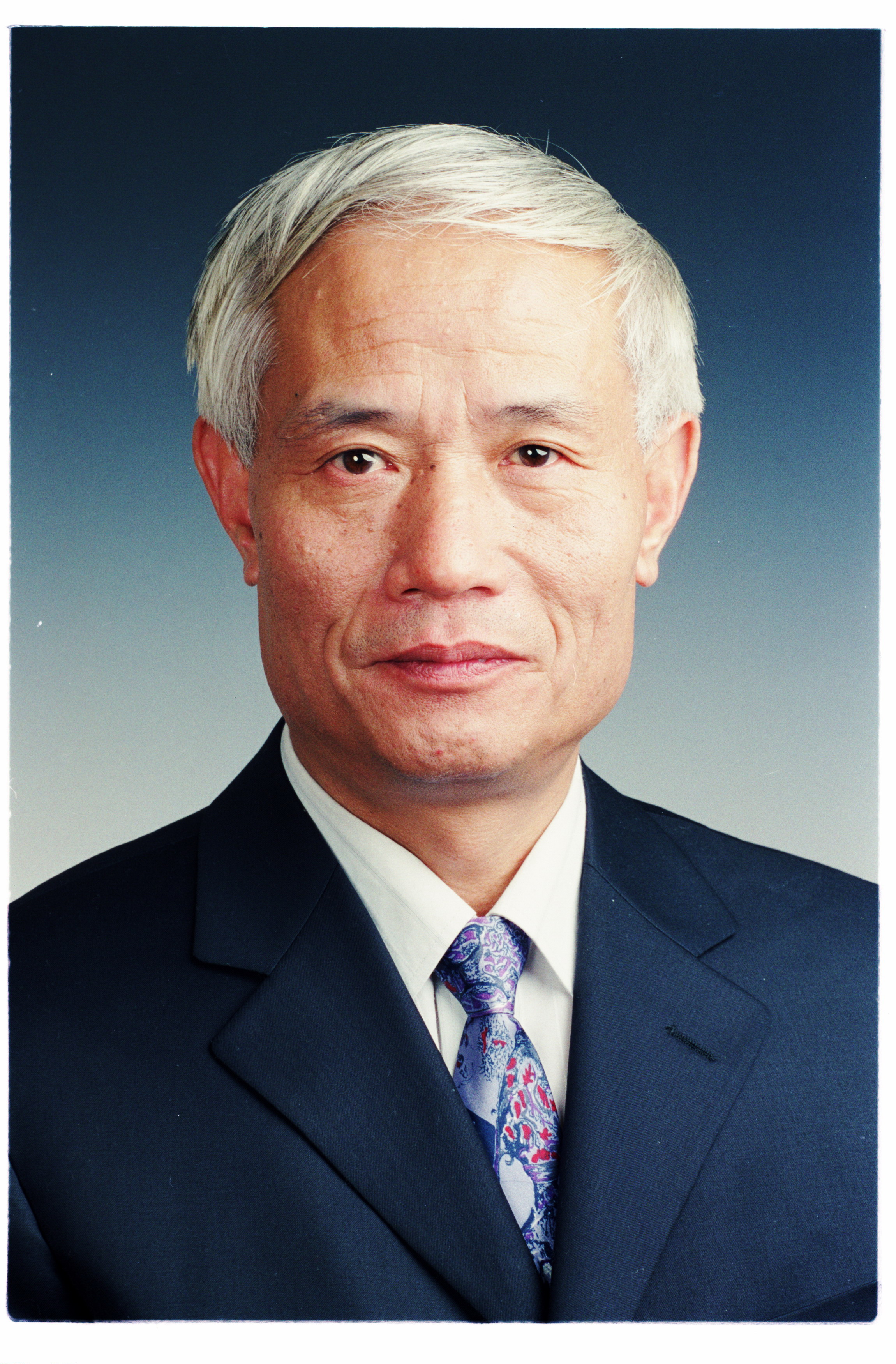 Speech of Chairman
  At present, digital TV technology presents a colorful and an innovative world. Terrestrial television broadcasting is still the most popular platform for media transmission.
Since the foundation of National Engineering Laboratory For DTV (Beijing), developed successfully national digital TV evolution standard E-DTMB standard and DTMB-A standard, which has ranking among the advanced international DTV standard. DTMB standard is one of four major international DTV standard in the world. Standing in the competitive position with American DTV standard, European DTV standard and Japanese DTV standard. National Engineering Laboratory For DTV (Beijing) follows the guideline "let Chinese culture and products go to the world via Chinese standard exportation". Constantly achieve new breakthroughs in DTMB standard oversea promotion.
Under the guidance of the national innovation strategy, National Engineering Laboratory For DTV (Beijing) will continue to improve the environment of research and innovation, try our best to stand at the top position in the field of digital TV technology.
National Engineering Laboratory For DTV (Beijing) makes a bridge to connect basic research, high technology development and industrial engineering, create a base for training innovative talents to strengthen international cooperation. Research new technologies, new TV standard, new systems and new developments for digital TV technology. Builds a think tank for digital TV policy researching and consulting. Promote the exportation of Chinese digital TV technology, TV standards, DTV products and services, extend our international competitiveness and Influence.